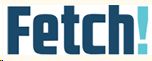 Click here for more information!
Fetch is an online insurance marketplace where your customers can obtain multiple insurance quotes from some of the largest and most reputable insurance companies. With Fetch, there is no need to call multiple insurance agents or visit multiple insurance websites to obtain and compare quotes. And best of all Fetch is FREE for both you and your customer!
To get started, simply click on the "Insurance" button on the "Enter Sales" screen in Frazer. Fetch does not have a formal sign-up process. To get started click the "Begin using Fetch Now!" button. You will receive a message indicating that the integration is set up.

Once complete, navigating to the "Submit" tab will allow you to send insurance information for prospects.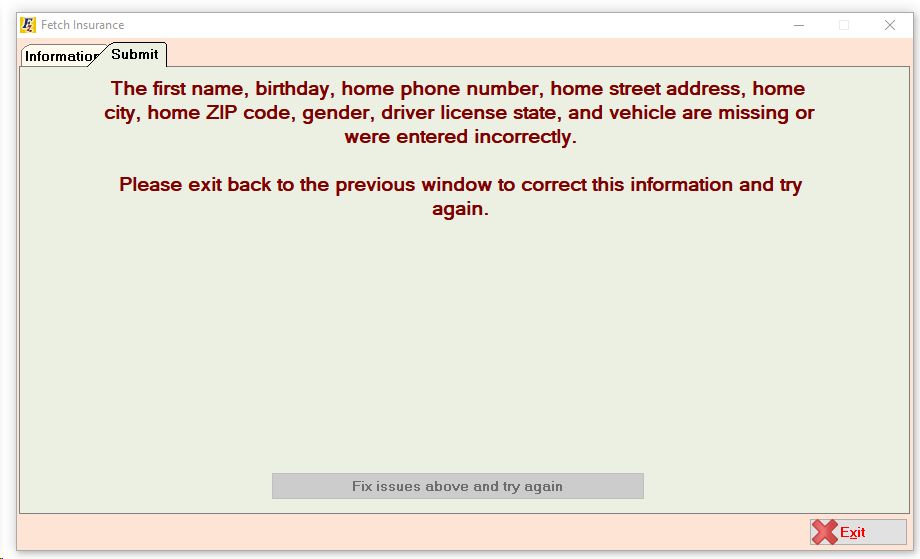 If there is any information for the customer that Fetch needs, this screen will indicate what needs to be entered.
Once complete, you may attempt to send information to Fetch again.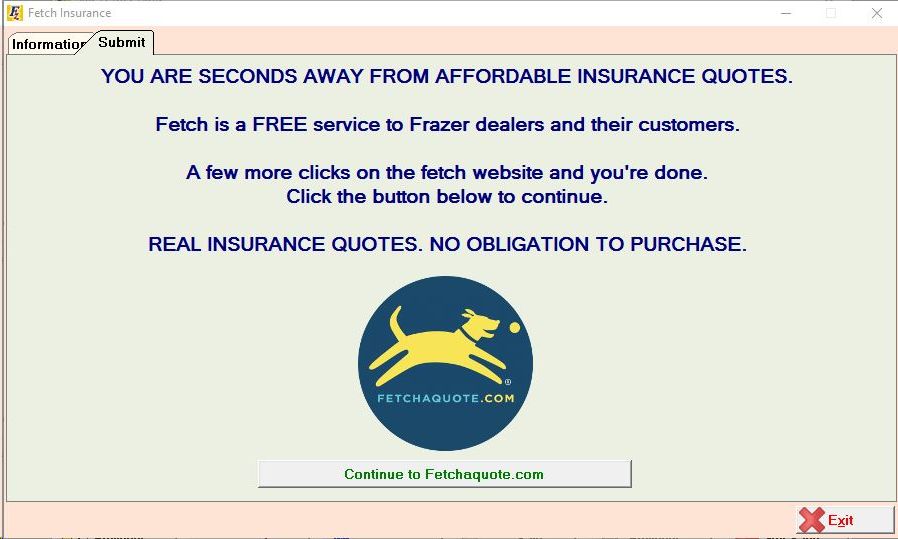 Once all information is present you will be navigated to finish the quote process on Fetch's webpage.
Note: The customer should go through all website prompts themselves unless you are an insurance agent.