One of the greatest tools the Frazer tech has in their arsenal is our ability to connect and view the screen with you as if we were sitting over your shoulder.
To access Help Desks, at the direction of one of our techs, click on Help > 7 - Frazer Help Desks or navigate to www.frazerhelp.com
If you have access to the Frazer program, you can click the button to "Connect to Help Desk" and the tech will provide you with their individual help desk number.
This is a screenshot, to access Frazerhelp.com, click here!
If for whatever reason the download fails you will be redirected to our webpage. Once on the Frazer Help page, click on the yellow "Connect to Help Desk" button.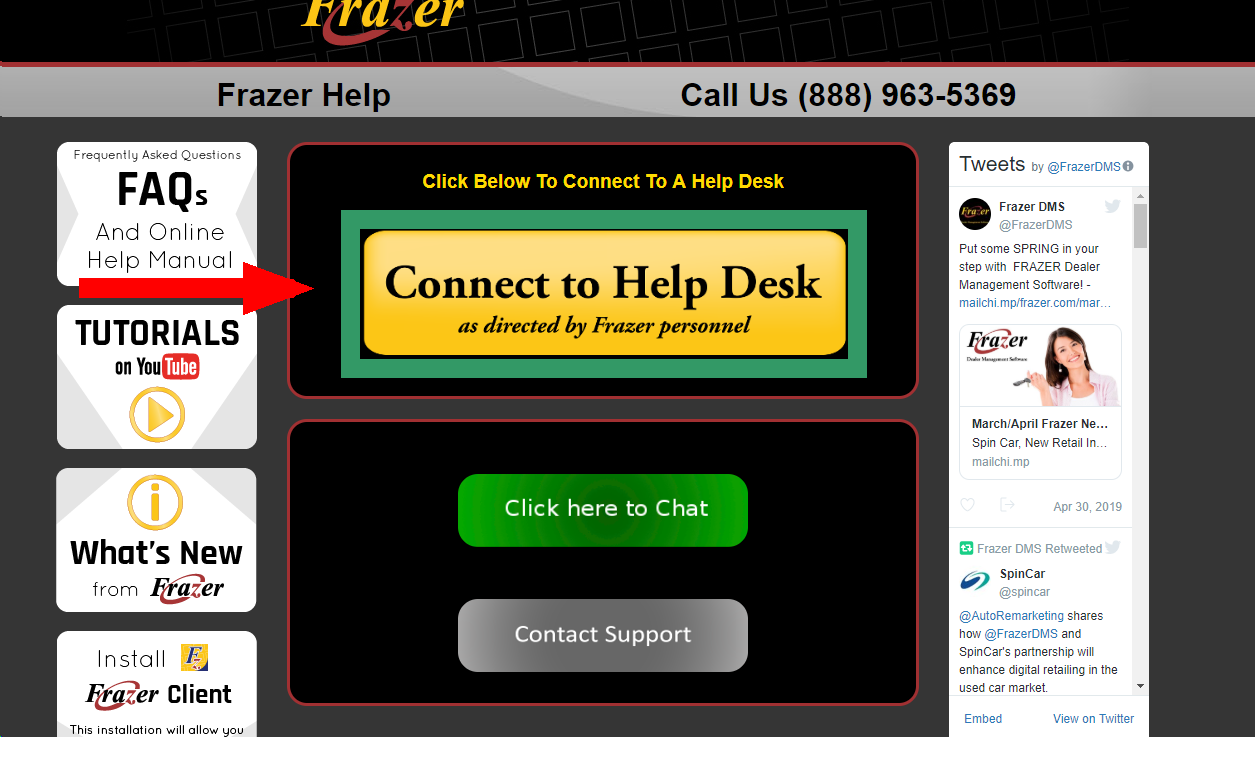 Once clicked, your browser will download the file. For Edge or Internet explorer select "Run" when prompted.
For Firefox look for the blue downward facing arrow: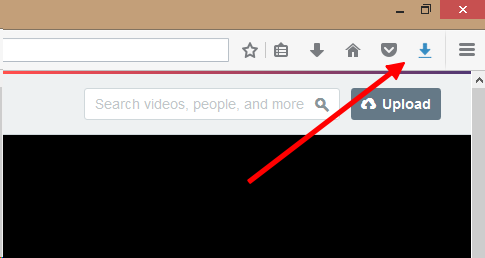 For chrome, your download will appear in the bottom left: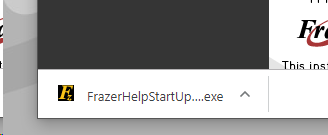 Once downloaded, click on the file and ask the customer service representative you're working with for their Help Desk number. Once provided, punch that into the box and click "Connect to selected Help Desk".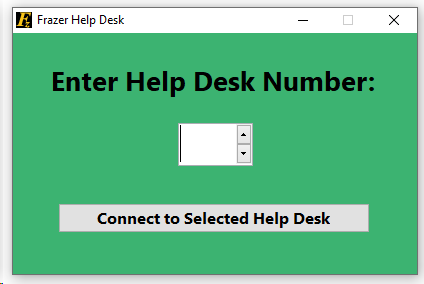 Common issues that can prevent the help desk from connecting:
•Firewalls such as those provided by a paid antivirus program.
•Router configurations. (Most common if the router is provided by the Internet Service Provider)
•Windows configuration issues.