You can make a few changes to the New Password System.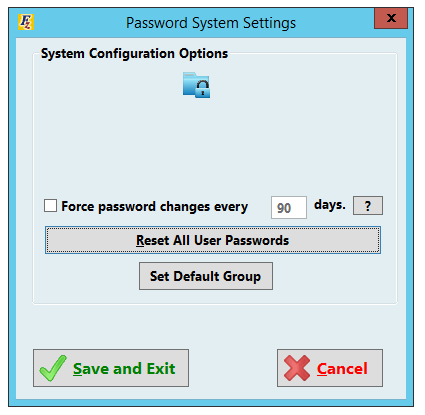 You can force the user to change their password every set number of days.

You can force-reset all user passwords with the click of a button

You can also set a default group - or the group that is automatically assigned to new users.