If the main computer is on Windows 10, we will need to adjust some settings to successfully share your files.
If you don't know what version of Windows you have, open File Explorer and right click on "This PC" or "My Computer" and then go down and click on properties. Your edition of windows will be displayed on that page.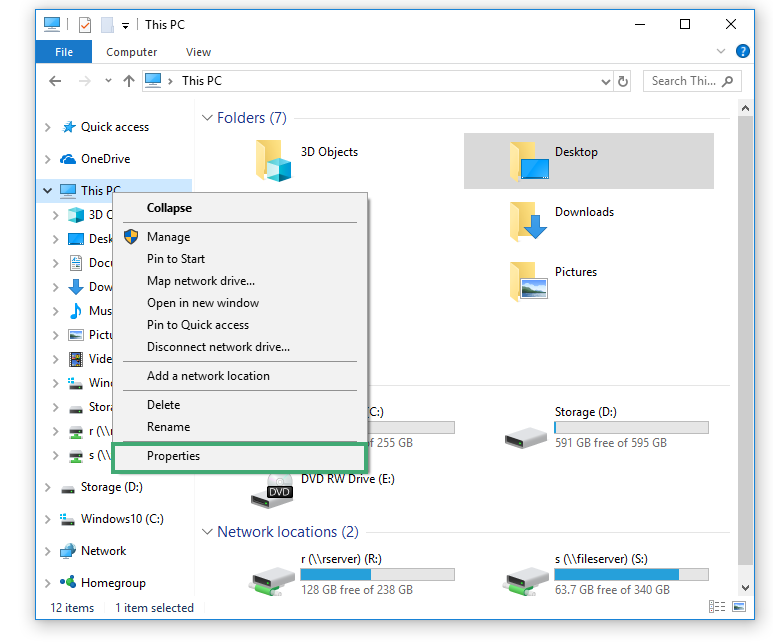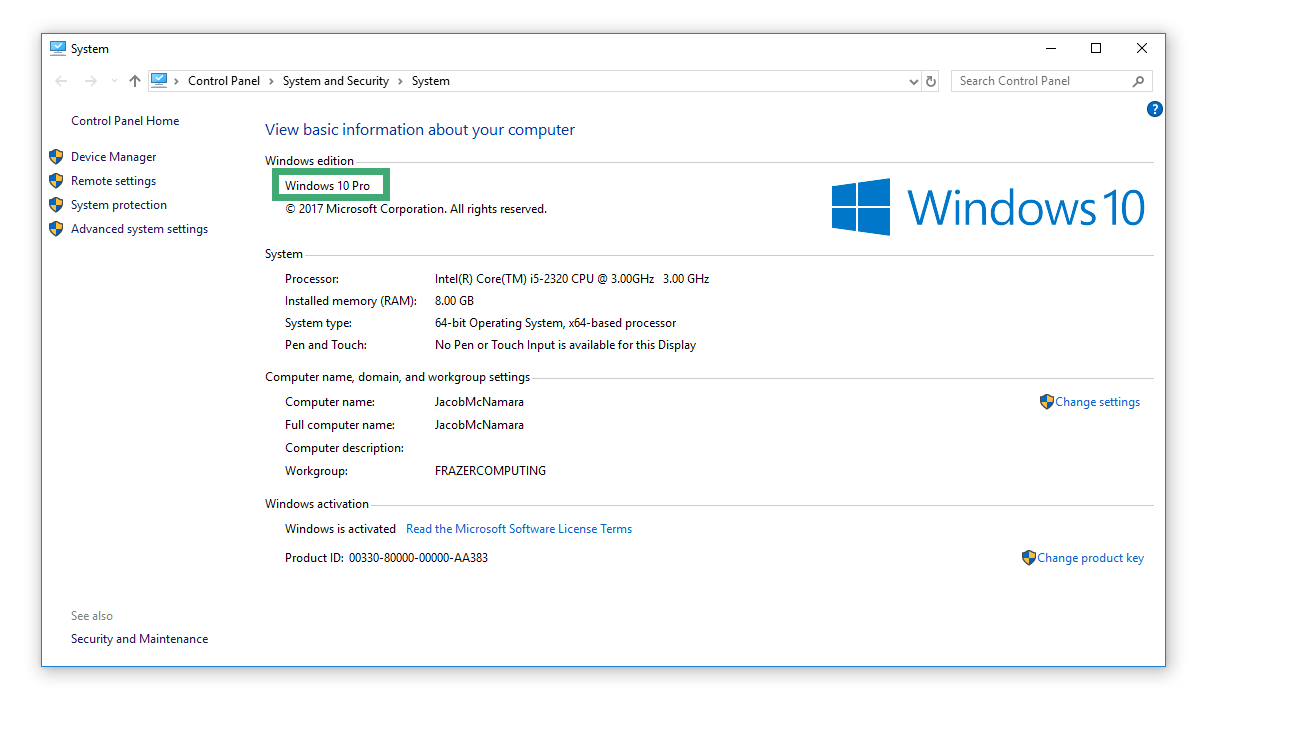 If your version is Windows 10 then continue on.

However if it is Windows 7 or 8 then please use these pages
Windows 7 as a Server
Windows 8 as a Server
Navigate to the lower left hand side of your screen and click on the "Type here to search" bar.


Type "control" and click on the Control Panel Icon that looks like this.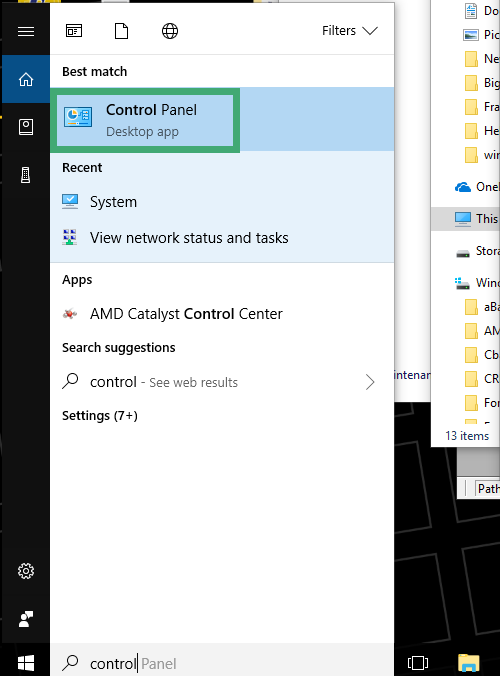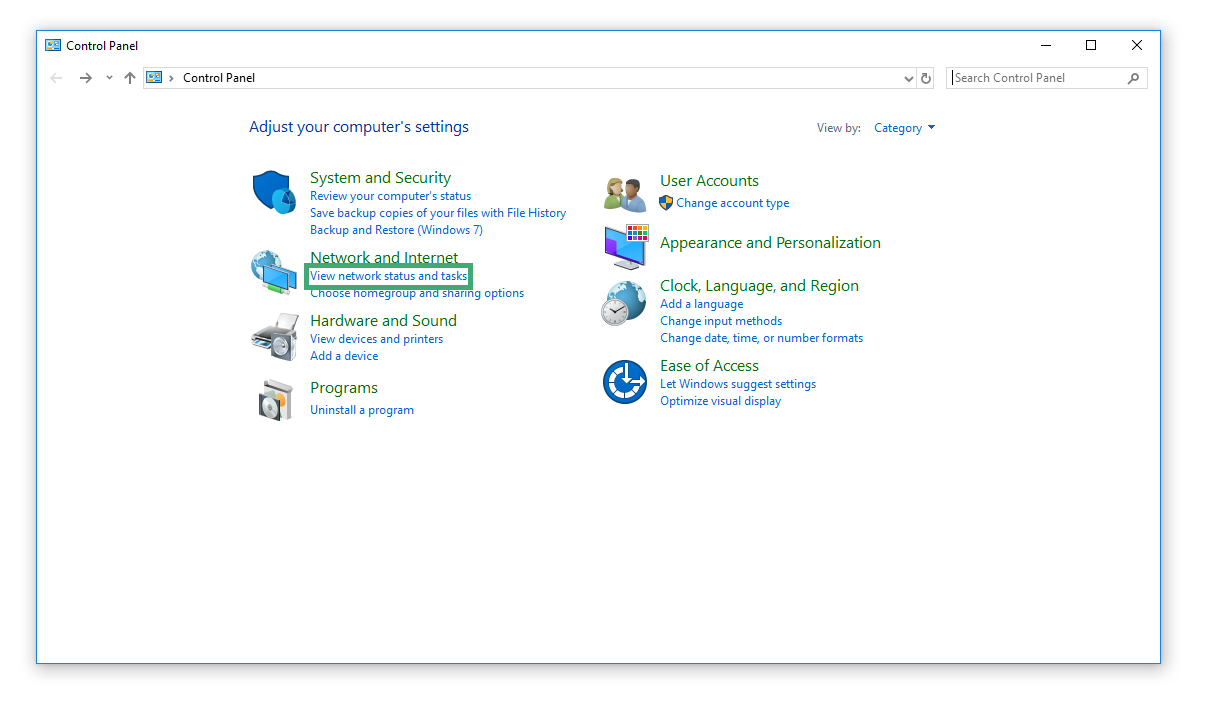 Look below Network and Internet and Click on "View network status and tasks"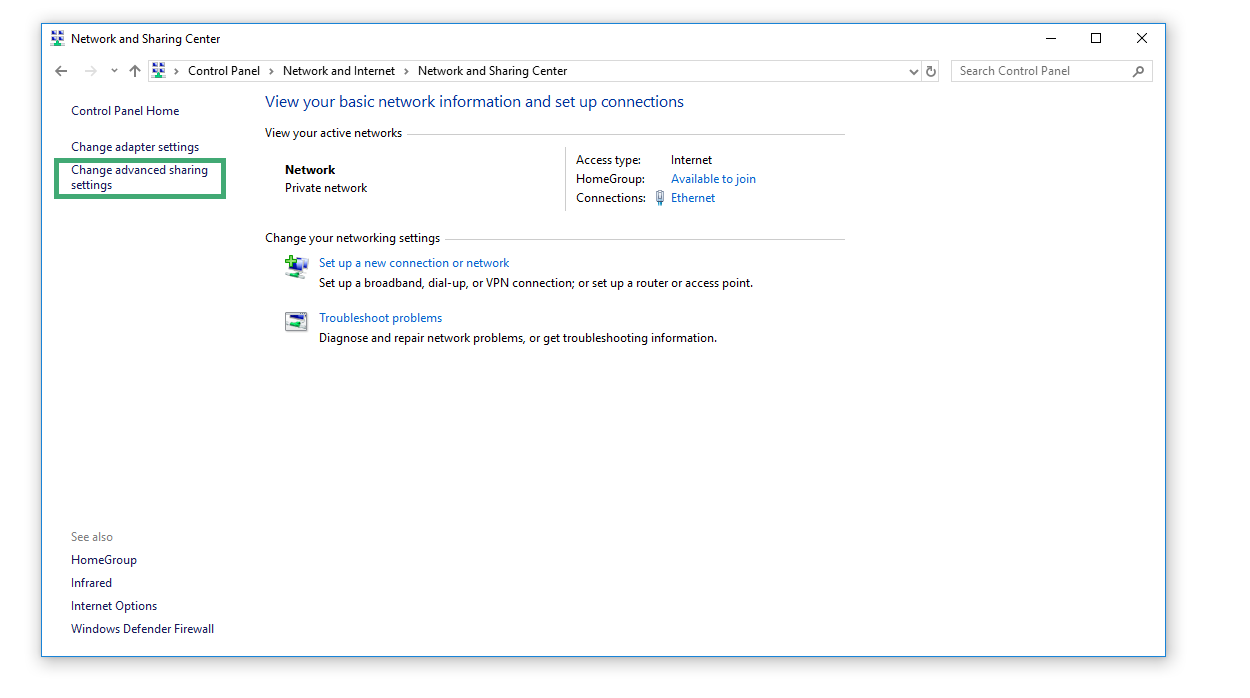 Click advanced sharing settings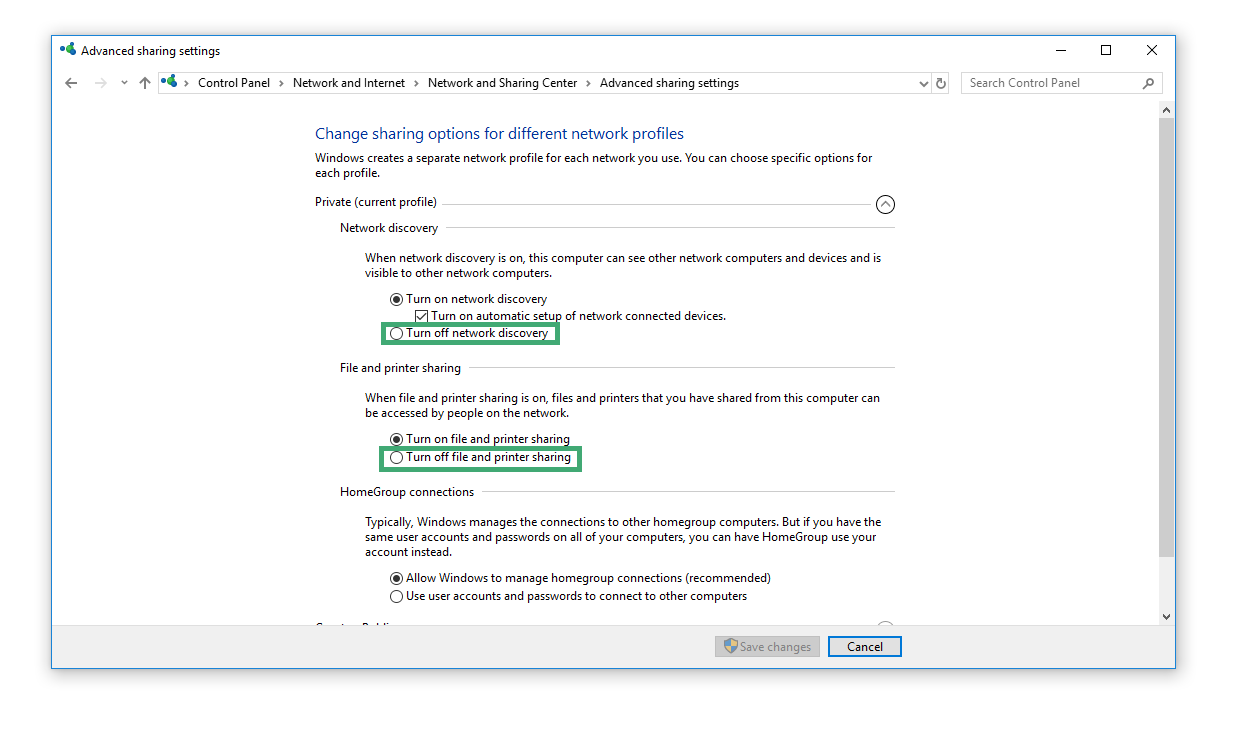 Select "Turn off network discovery" under Network Discovery and "turn off file and printer sharing" under File and Printer Sharing. Do this under both the Private and Guest or Public drop down.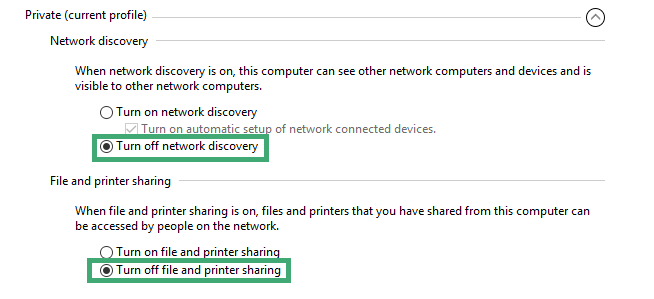 Scroll all the way to the bottom under All Networks and Password protected sharing. Select "Turn off password protected sharing".
Hit the "Save changes" button on the bottom of the window to save those settings.
Open File explorer from the folder icon on the start menu.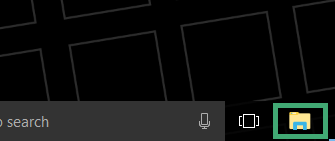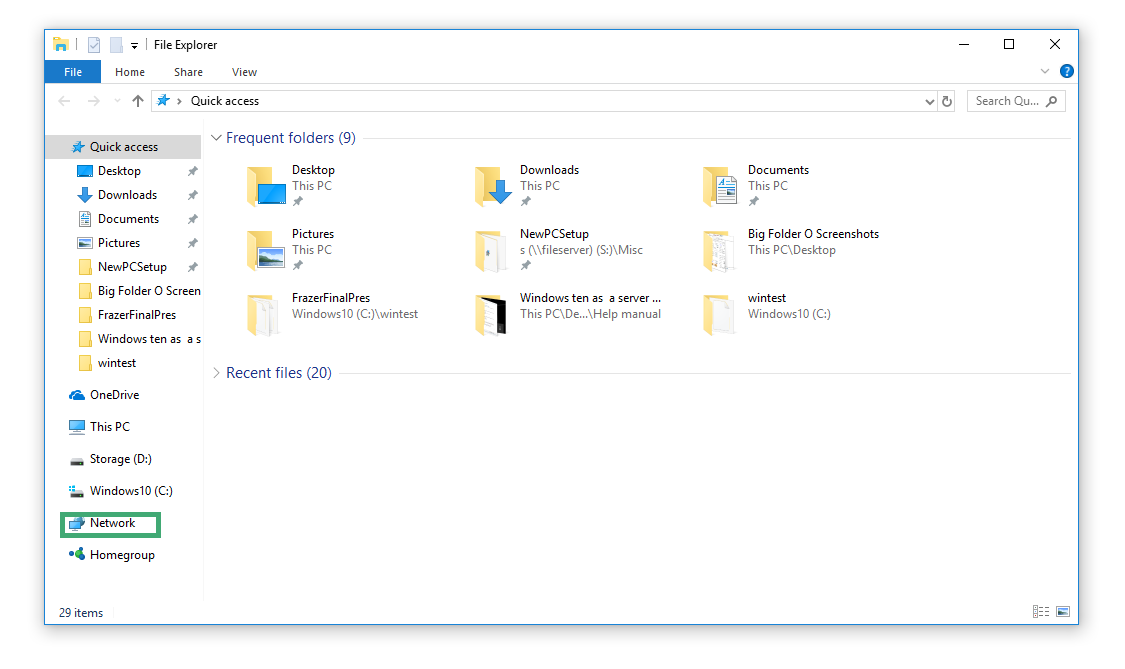 Click Network on the left hand side.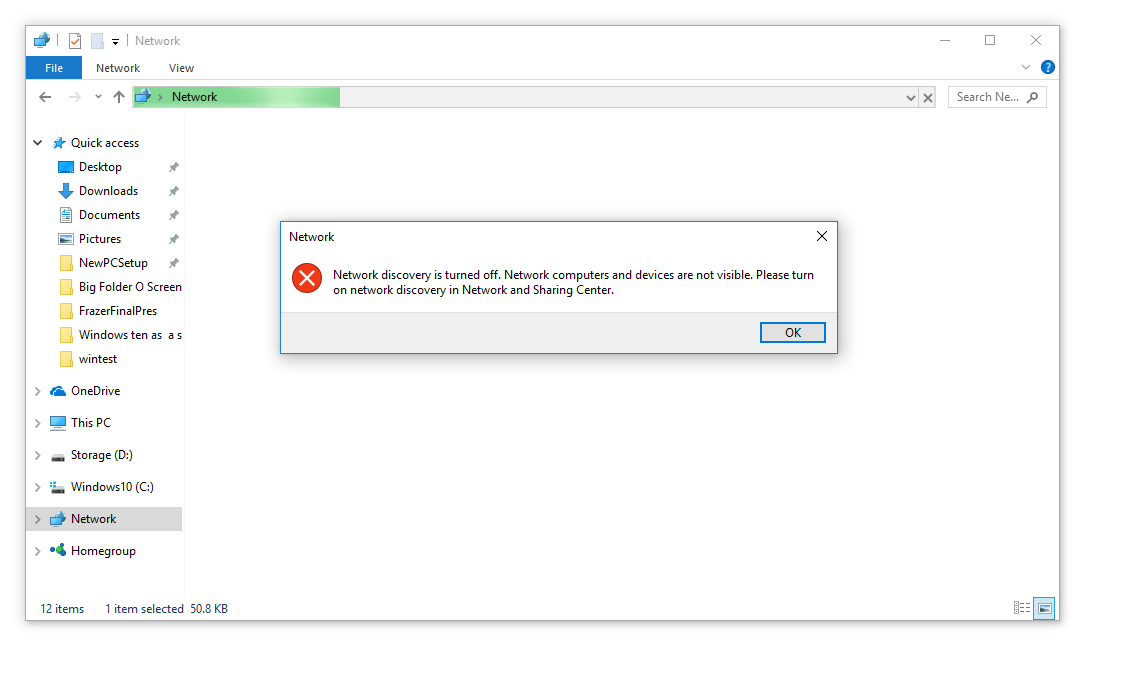 Click ok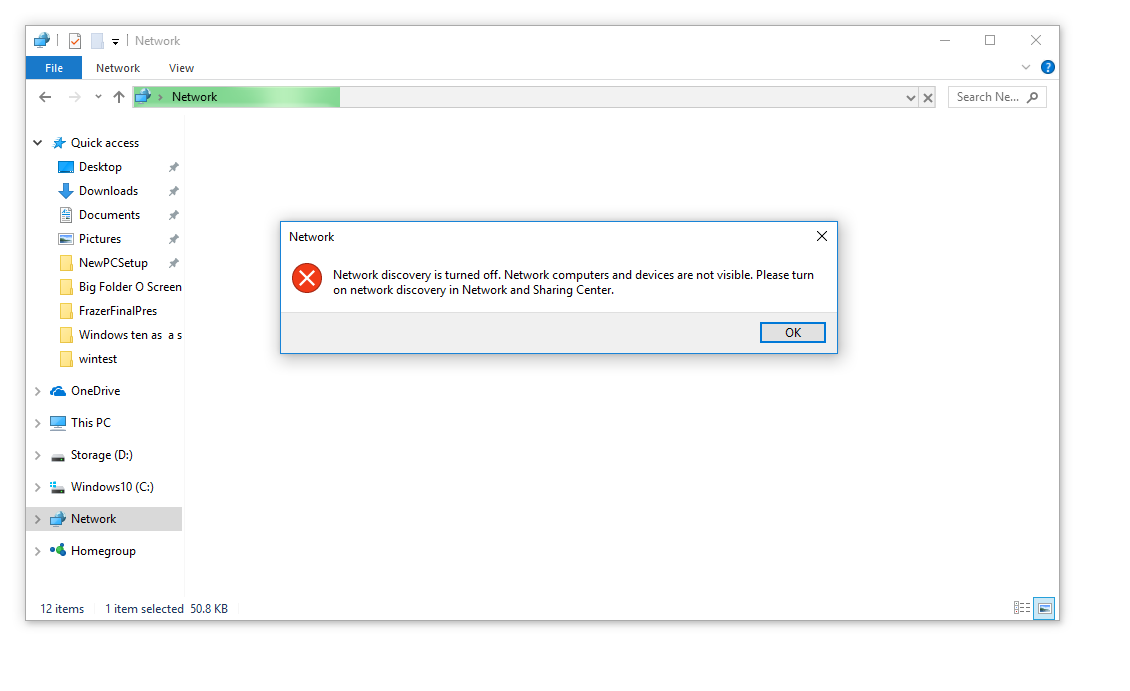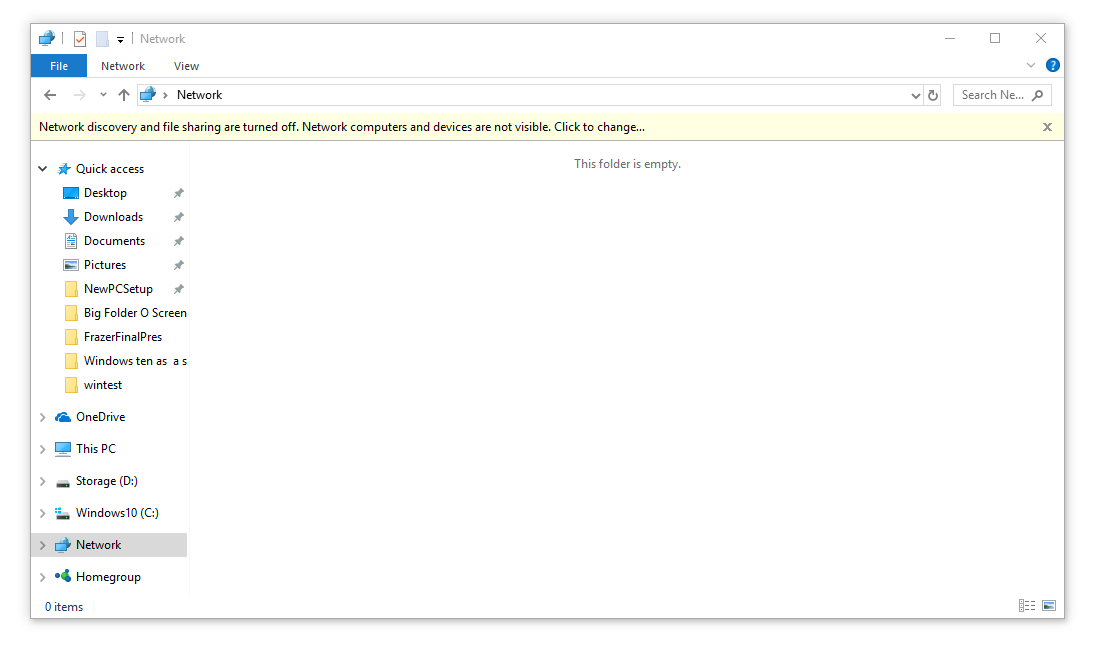 Click on the yellow banner along the top of the window.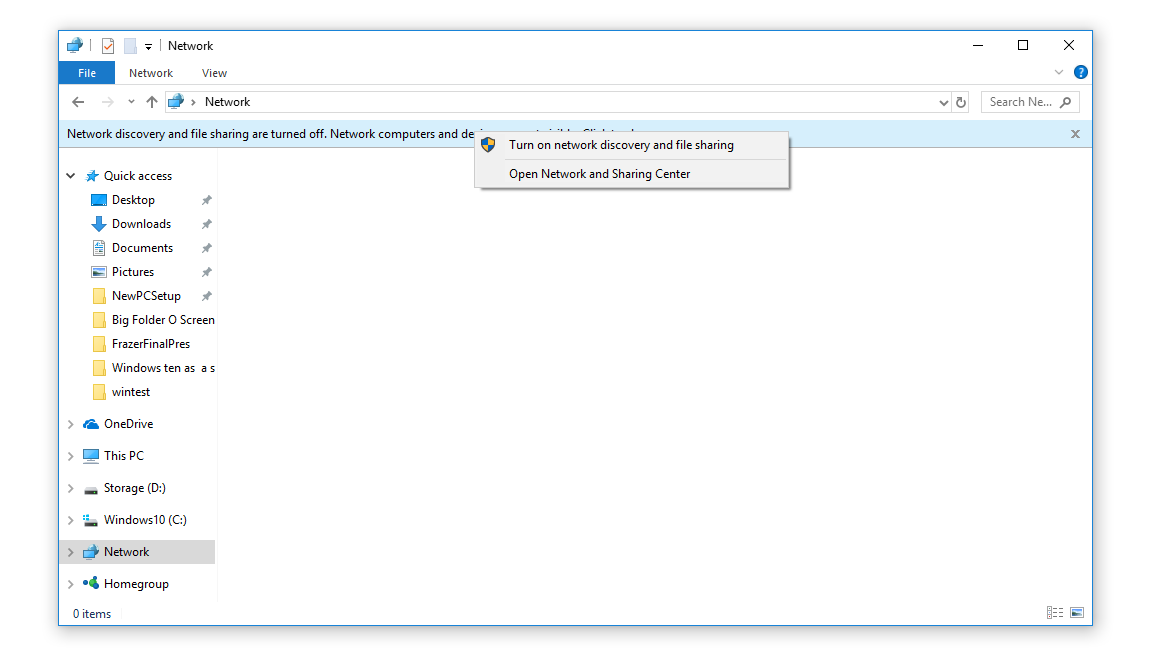 Click Turn on network discovery and file sharing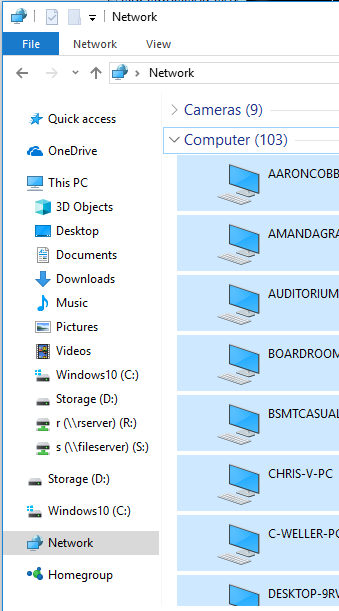 You should see computers and devices begin to show up in that window.
Now go to the C: Drive on the PC and right click on the Frazer30 folder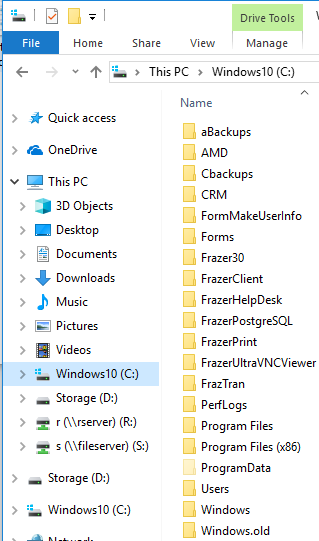 Go to Properties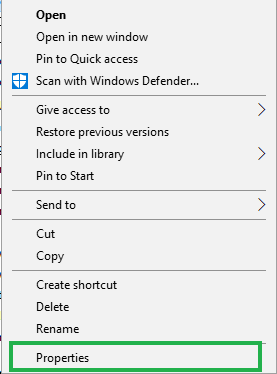 Click on the Sharing tab and then click on Share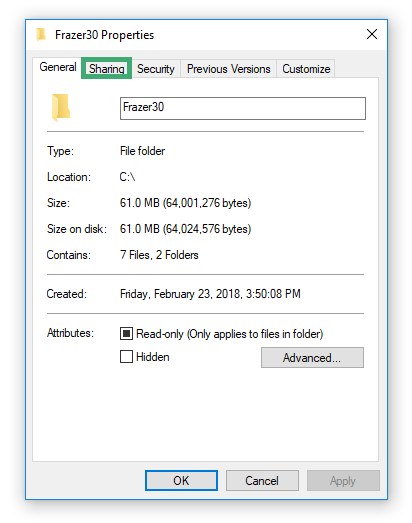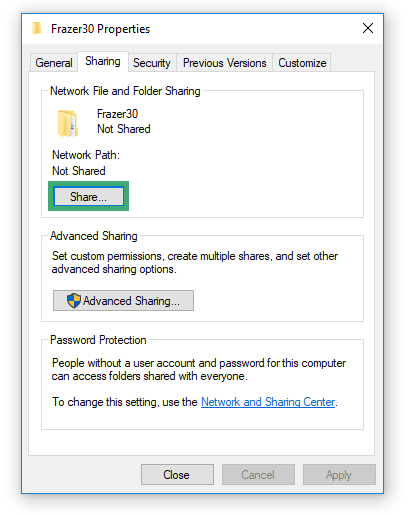 Type Everyone and click on Add. Under permission level, choose the drop-down option for Read/Write. Click Share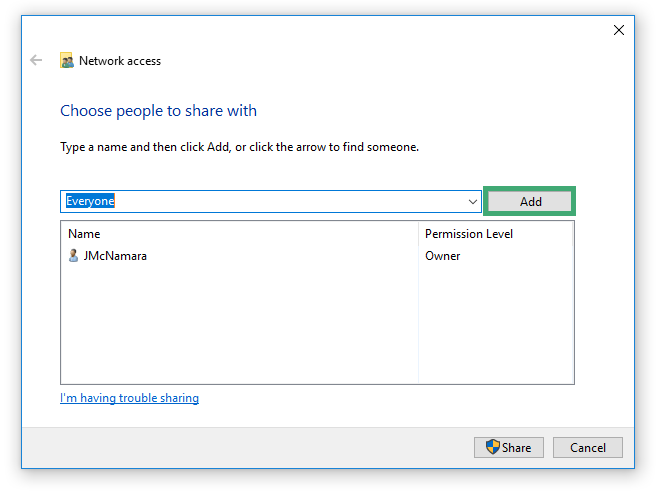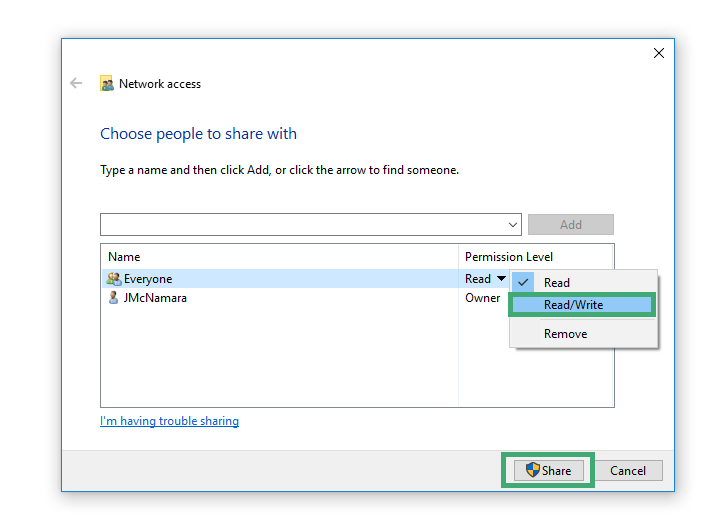 Click Share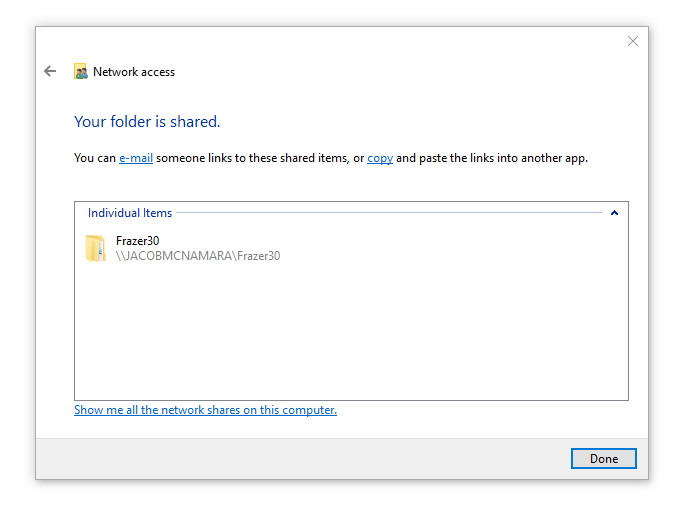 Click Done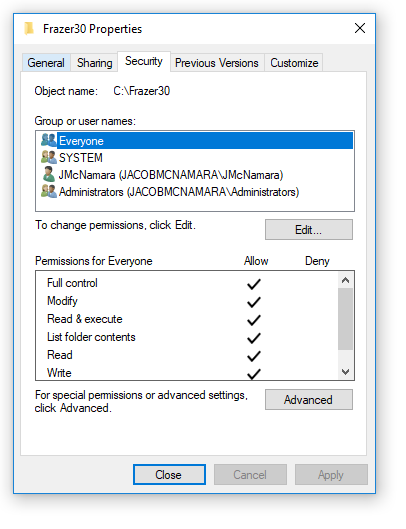 Switch to the Security Tab of the properties window, and see that Everyone has full control allowed. Then click Close
After the Frazer30 folder is shared, we can use the location of it to Add a Frazer Client.