This screen is accessed by selecting

from a customer's Customer Activity window.
Click on the area of the screenshot you have questions about! You will not be able to adjust anything that appears in Green lettering on this screen.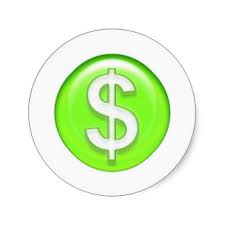 Click Here to see how Entering a Payment affects the General Ledger
---
Transaction Type
There are 11 different types of transactions to choose from. You must select your transaction type before you enter the payment amount.
Forgive Charge
Enter a Forgive Payment to Credit the Customers account, but not show that any money was received by the dealership.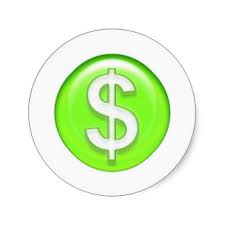 Click Here to see how Entering a Forgive Charge affects the General Ledger
Bad Check
When you enter a bad check the bad check amount will be reversed automatically as long as the original check number was entered in the system. You will need to add the bad check fee in a separate transaction.
---
Payment Date
You may either type in the date or click

to bring up a calendar to help you select the correct payment date. You may backdate payments up to 999 days. Top of Page.
---
Description
You may enter a description, or use the description that automatically comes from the transaction type. Top of Page.
---
Initials
Initials are required in order to save a sale. If each user has their own login and password, that information will be sued . Top of Page.
---
Apply Payment to:
Once you have entered the amount of the payment, you may choose which part(s) of the balance to apply the payment towards.
Two system options can affect this area: one requires the fee balance to be first in line for payment money, while the other requires the contract balance to be paid off before applying money towards the fee balance. Unchecking both options removes all restrictions. Top of Page.
---